Schedule a Counseling Session
I am available for 1-hour sessions, either online via Zoom or in-person, as needed.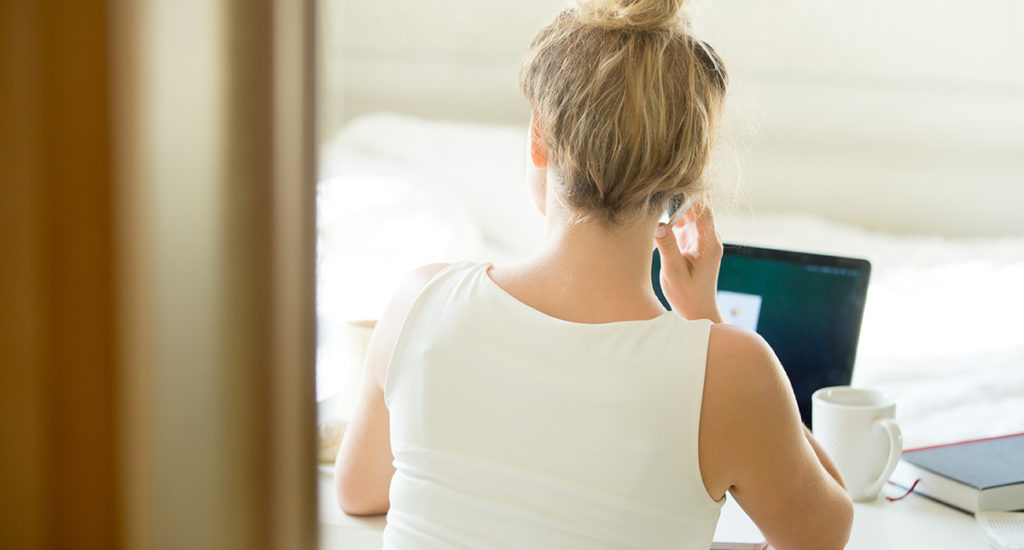 Online Session
All first-time sessions will be conducted online via Zoom. After you schedule an appointment and pay online, you will be emailed a Zoom video conference link.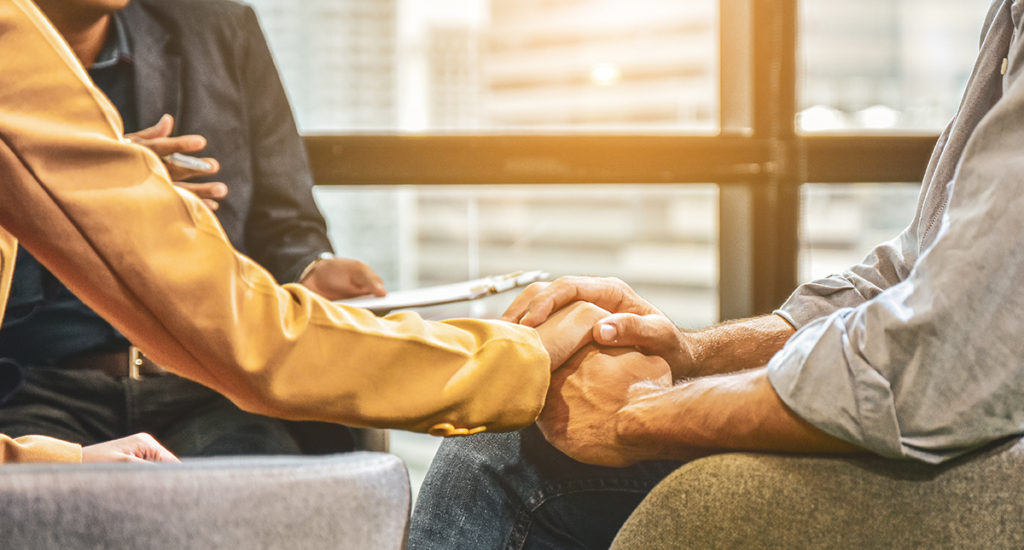 In-Person Session
After your first session, if you would like to receive counseling in-person, please discuss your preference with me.
New Clients
If you are a new client, download a Counseling Agreement after you schedule and pay for your first session. Please complete this form before your appointment.
Schedule Now
Biblical wisdom for life's most difficult issues
Grief care
Marital and pre-marital counseling
Depression care
Addiction care
With a Doctorate in pastoral counseling from Westminster Theological Seminary, I provide counsel and care for believers in all walks of life. Whether you are a pastor who has been wounded by the toll of church ministry or a layperson wondering how the gospel applies to your difficult situation, I come alongside you to provide a biblical framework that restores hope.

Change is not found in defending our righteousness, but in admitting our weakness and crying for help.
― Paul David Tripp
Depression Care
I understand that depression may range from situational to clinical depression. My biblical counseling approach focuses on the heart-level influences. Please know that if I discern that you are clinically depressed, then I will encourage you to also see a psychiatrist, who can address the biological and chemical influences. Together, we can provide a holistic approach to your depression care.
Addiction Care
If you're struggling with an addiction to food, entertainment, drugs, alcohol, sex, or anything else, then I help you work through the heart issues that manifest themselves through these behaviors. With substance addiction in particular, I work in concert with psychiatrists and/or organizations that can help you recover.
"Ben is a wonderful counselor. When he counseled me, I always left with a feeling of hope and relief from the issues that troubled me. He always helped me see God in my adverse circumstances, and it helped me remember that in the darkest times in my life, I was not abandoned."
—D.H.
"A phrase I have heard Ben use could almost serve as a motto for his powerful approach to counseling: 'God is in the transformation business.' Ben is as well versed in the tools and terminology of secular psychology as anyone, and he deploys them to good effect when appropriate, but only as supplements to the main course of treatment, not as the treatment itself.In his world, mental and spiritual health come from exposure to the truth, and truth is embodied in God, God's Word and the person of His Son. Ben has true skill at helping others strain their experiences 'through the grid of the Gospel' and thus to sense how the enduring truth that healed the lame, brought sight to the blind and conquered death, has the power to transform today.
"Empathetic, down-to-earth, fun to talk to, and armed with as much good humor as knowledge, Ben is a patient and sure-footed guide on the challenging journey into the truth that frees us from the games we play on ourselves. I could not recommend him more highly."
—J.P.